If we pay careful attention, we can find profound reminders of the presence of God in our everyday settings.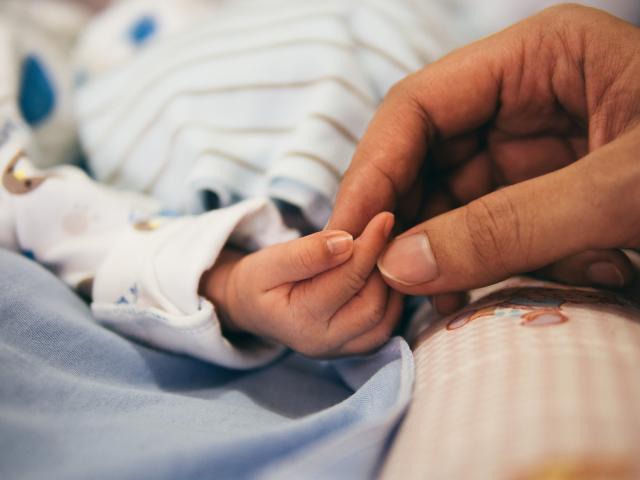 Credit: Photo by Aditya Romansa on Unsplash
The phrase that greets us on the website for the Presence Project is, "Surely God is in this place. Help me notice."
Last Saturday I had one of those small but profound reminders of the presence of God in an everyday setting.
I was in The Burger's Priest restaurant, grabbing a hamburger before a funeral. It was my second funeral in three days, and my thoughts were heavy. Even though we call funerals "celebrations of life," it is never easy to bid good-bye to wonderful elders.
As I waited for my burger to be ready, a man and woman with a little boy of about four sat down next to me. Their shopping bag told me that they had just been to a bookstore. In the tight quarters of a fast food restaurant, you can't help but overhear conversations. The mother, who, when she took off her winter coat, was visibly pregnant, began reading to the little boy. They had two new books, both about the experience of becoming a big brother. Along with the reading, both parents chatted encouragingly to the child about his upcoming new role.
This simple reminder of the renewal of life stayed with me as I joined the mourners at the funeral a short time later.
Surely God is in this place. Help me notice.
Blessings,
Nora
— Nora Sanders is General Secretary of The United Church of Canada. 
This message was originally sent to subscribers to the General Secretary's letter, "Note from Nora." Subscribe here.